ACC Show Predicts Attendance Drop
Monday, March 2, 2020
Share this article: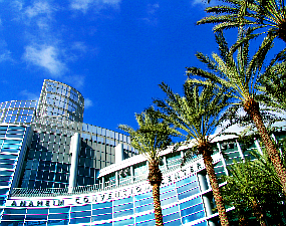 Natural Products Expo West, the second largest trade show annually at Anaheim Convention Center, is projecting a significant drop in attendance due to coronavirus.
The show, which runs March 3 to 7, is organized by Boulder, Colo.-based New Hope Network, and typically brings in north of 85,000 attendees and 3,600 nutrition and wellness-focused companies.
New Hope said in an update to registered attendees it expects attendance this week to fall 40% to 60%.
For more on what this means for Anaheim, check out the March 9 print edition of the Business Journal.