2019 OC 500
OSCAR GONZÁLEZ REYNOSO
Thursday, June 18, 2020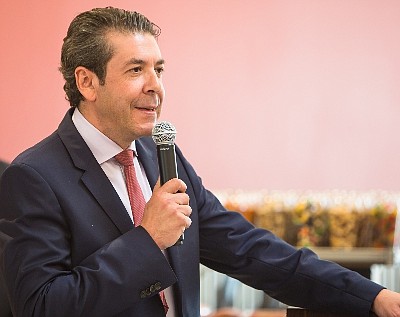 Co-President, COO, Northgate González Markets
WHY: With brother Miguel runs four decades-old chain of SoCal markets. North of 40 locations, 6K employees, $1B sales.
RECENT: Dubbed "Mexican-food Disneyland" for fresh food, taco bar; family matriarch, Teresa, widow of founder Miguel González Jimenez, died 2018, age 90.
NOTABLE: First one 2.5K SF, opened 1980 as liquor store, until robbery; shifted to groceries. Has made acquisitions, run stores in partnership with others—e.g., Cardenas Markets.