OC Stocks Up on Jobs Report
Friday, June 5, 2020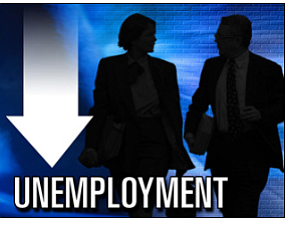 Shares in Orange County-based businesses rose after a U.S. jobs report showed the country gained 2.5 million jobs last month and the unemployment rate fell to 13.3%.
Among the gainers was Irvine-based chipmaker Skyworks Solutions Inc. (Nasdaq: SWKS) , which rose 6.7% to $137.26 a share while real estate investment trust Healthpeak Properties (Nyse: Peak), also in Irvine, was up 5.5% to $29.31 apiece.
Pacific Premier Bancorp. Inc. (Nasdaq: PPBI) in Irvine jumped 10.1% to $25.63 a share, while San Clemente-based ophthalmic medical device maker Glaukos Corp. (Nyse: GKOS) was up 8.7% to $46.44.
Not all local companies registered gains. Data analytics software maker Alteryx (Nyse: AYX) in Irvine dipped 0.9% to $134.44 apiece.
The S&P 500 rose 2.8% to 3,199.64 as of 9:45 a.m. Pacific time.