2019 OC 500
KATHERINE BELL
Thursday, June 4, 2020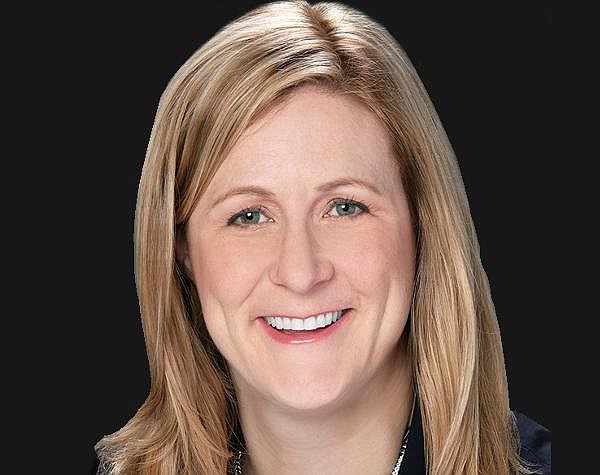 Partner, Paul Hastings
WHY: Rising star in finance and restructuring practice; represents banks and finance companies.
RECENT: About two dozen attorneys in OC; firm clients have included Disneyland Resort, Fitness International, Cushman & Wakefield, Wells Fargo.
NOTABLE: Co-authored "Asset-Based Lending: A Practical Guide to Secured Financing"; speaks on practice area and women in law and finance issues; UCI bachelor's, Cornell J.D.