2019 OC 500
JOHN CRUZ
Thursday, June 4, 2020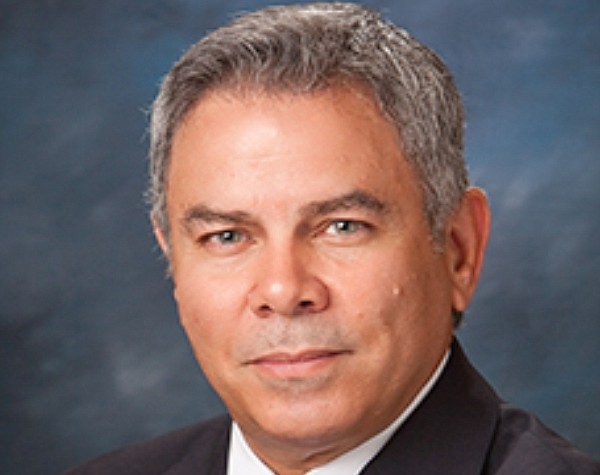 Attorney, Co-Founder, Hispanic 100
WHY: Lawyer, politico; served in Schwarzenegger administration. A founding partner of Daehnke Cruz Law Group, which specializes in real estate and environmental law.
RECENT: Conservative PAC Hispanic 100 active in 2018 election cycle, including OC DA race, in which Todd Spitzer unseated incumbent Tony Rackauckas after 20 years in office.
NOTABLE: Credited with contributing to growth of Hispanic support of Republican causes in 1980s, 1990s.