2019 OC 500
HANI SAYED
Tuesday, June 2, 2020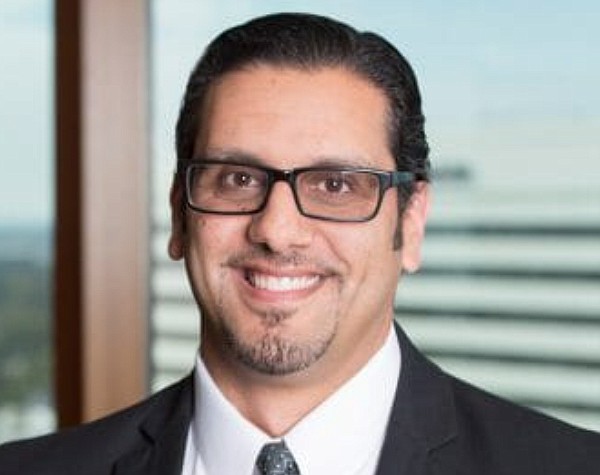 Partner, Intellectual Property, Rutan & Tucker
WHY: Co-founded, runs one of the largest law firms in OC, which performs a variety of corporate, litigation, real estate, and government work.
RECENT: The firm is moving its OC HQ to Irvine's Boardwalk office development near JWA airport, taking up 72K-SF office space on a 12-year lease.
NOTABLE: The firm ranked No. 2 this year on the Business Journal's list of top law firms in OC. Employs 140 OC attorneys and 260 local employees.