2019 OC 500
GLENN DASSOFF
Tuesday, June 2, 2020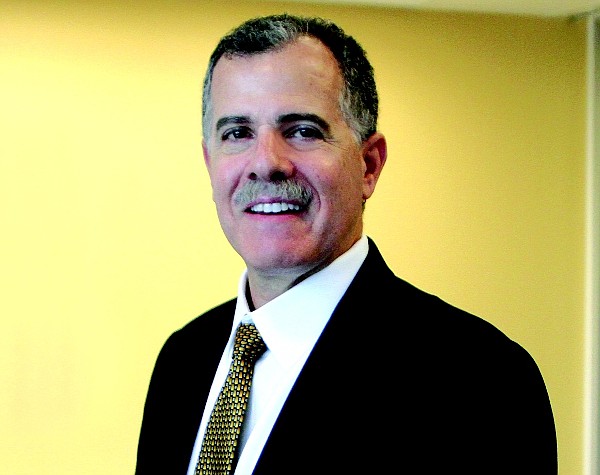 Managing Partner, Orrick, Herrington & Sutcliffe
WHY: First chair trial lawyer; successfully tried more than 50 cases in his career. Intellectual property, trademark, general commercial litigation, real estate, banking, and construction industries are focuses.
RECENT: Co-wrote August article on need for companies to closely monitor rising trade tensions between the U.S. and China, noted "Chinese companies and U.S. companies operating in China must remain vigilant about a variety of trade secret issues."
NOTABLE: Has served as keynote speaker for the American Appraisal Institute at its National Convention.
FUN FACTS: Favorite film, "Elmer Gantry."