2019 OC 500
TUSHAR PATEL
Thursday, July 30, 2020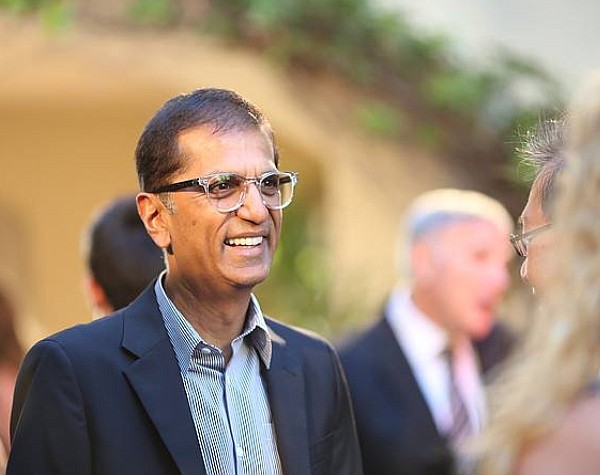 Chairman, Founder, Tarsadia Investments
WHY: Under his leadership, the family office has grown to nearly $2B AUM. Focused on public and private opportunities within healthcare and other growth markets. Founder of Tarsadia Hotels, which split into multiple firms in 2011, including T2 Hospitality and Evolution Hospitality.
RECENT: Part of May's $25M investment in Phil Inc., technology platform for distributing and managing specialty prescription drugs.
NOTABLE: Over 200 hotel transactions over the course of 20 years. Graduated with a Bachelor of Science from CSUF.