CoreLogic Boosts Dividend 50%
Thursday, July 23, 2020
Share this article: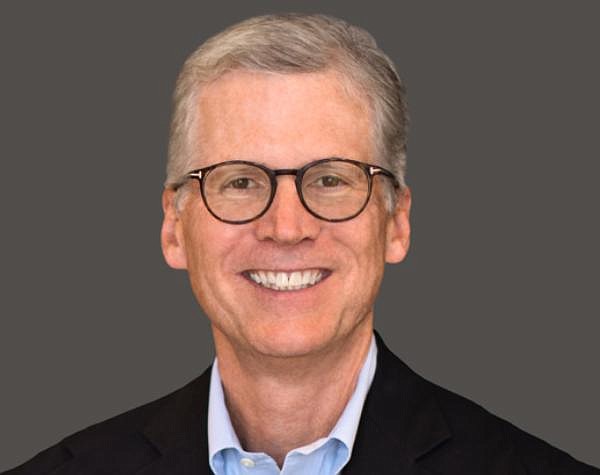 CoreLogic Inc. (NYSE: CLGX), a global provider of property information that is fighting a takeover bid, increased by 50% its quarterly cash dividend.
A pair of activist investment firms led by one-time local businessman Bill Foley has proposed buying CoreLogic for $65 a share, which CoreLogic has rejected as valuing the company too low.
Instead, the Irvine-based company initiated moves to satisfy investors. It will pay a dividend of 33 cents a share on Sept. 15, up from a previous dividend of 22 cents. The company in January initiated its dividend.
It also said its would buy back $1 billion in shares by the end of 2022.
CoreLogic also reported second quarter earnings of $1.02 a share, topping the Zacks Consensus Estimate of 92 cents. It also reported sales of $477.5 million, topping the analysts' average of $459.5 million. The revenue topped its June 25 preliminary report that boosted sales to $455 million to $465 million.
The company also boosted its 2020 annual forecast.
"Based on accelerating growth trends, competitive wins and share gains, as well as expanded profitability, we are looking ahead to an even stronger second half of the year," Chief Executive Frank Martell said in a statement.
Shares were relatively unchanged, falling 0.5% to $67.87 and a $5.4 billion market cap.