OCMA CEO Departs for North Carolina Museum
Monday, July 13, 2020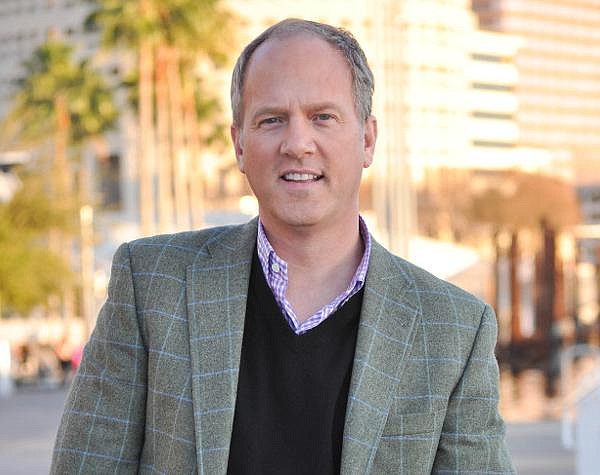 Todd DeShields Smith is leaving as chief executive of the Orange County Museum of Art (OCMA) to take on a similar position at the Bechtler Museum of Modern Art in Charlotte, North Carolina.
This is a return to the South-East for Smith who held chief executive and curatorial positions there earlier in his career.
During his six-year tenure, Smith oversaw major initiatives including the sale of the former OCMA site in Newport Beach, the museum's move to a temporary location in Santa Ana under the refreshed "OCMAEXPAND" branding, the design of its new, award-winning 53,000 sq. ft. building currently under construction at Segerstrom Center for the Arts, and the raising of substantial funding for the new OCMA home.
"Todd has done a wonderful job guiding OCMA through this period of significant change to realize our vision of building a new museum," Craig W. Wells, chairman of the OCMA Board of Trustees, said in a statement.
The OCMA Board of Trustees has formed a search committee and engaged an executive recruitment firm to conduct the search for the museum's next CEO. OCMA Deputy Director Sarah Jesse is currently the Interim CEO.