UC Taps UCI Chancellor Emeritus
Originally published July 8, 2020 at 9:14 a.m., updated July 8, 2020 at 9:14 a.m.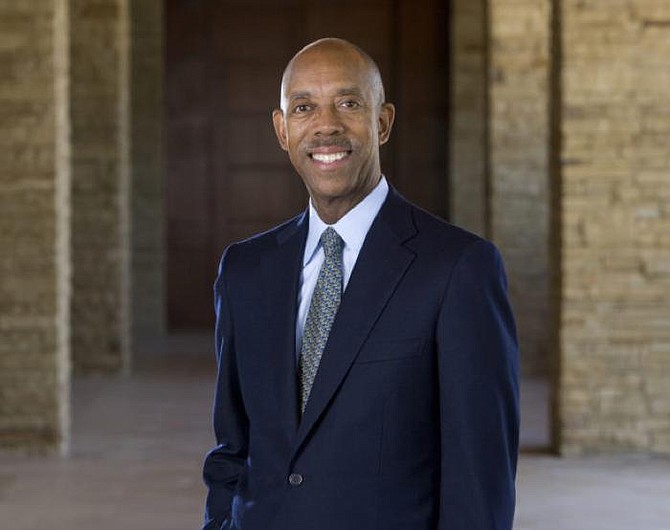 The University of California Board of Regents named Michael Drake its 21st president on July 7.
He replaces outgoing President Janet Napolitano, who will retire August 1.
Drake has spent much of his career serving the University of California, before most recently serving as the president of The Ohio State University.
He was the chancellor of University of California-Irvine from 2005 to 2014, where he "led the campus through an unparalleled era of growth," said UCI.
UCI nearly doubled its undergraduate applicants and increased the four-year graduation rate by more than 18% under his leadership.
"Much has changed in the 15 years since I was given the privilege of becoming chancellor at UC Irvine, but not my absolute belief in this great University and its time-honored mission," Drake said in a statement.
Drake earned his medical degree from UC San Francisco. He also holds two undergraduate degrees: an A.B. in African American studies from Stanford University, and a B.S. in medical sciences from UCSF.
Drake, who turns 70 on Thursday, is the first Black president to lead the 152-year-old UC system, with 10 campuses, five medical centers and three nationally affiliated labs that serve more than 280,000 students and over 230,000 faculty and staff.