Evolus Shares Hit by Trade Ruling
Tuesday, July 7, 2020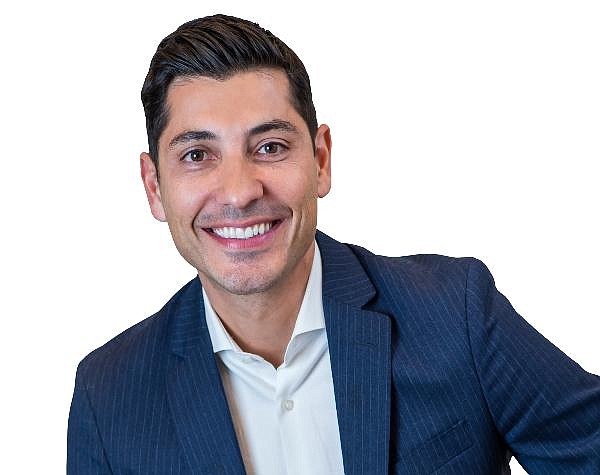 Shares of Evolus Inc. fell 31% after a U.S. trade judge recommended a 10-year ban on imports on the company's flagship wrinkle treatment product, Jeuveau.
In an initial determination, a U.S. trade judge agreed with allegations brought by AbbVie's Allergan and its Korean partner Medytox that Jeuveau is made with trade secrets stolen from Medytox.
Evolus' Jeuveau competes with Allergan's Botox. Evolus and partner Daewoong Pharmaceutical Co. have asked the U.S. International Trade Commission to review the judge's ruling, which is non-binding and interim.
Shares of the Newport Beach-based aesthetics firm (Nasdaq: EOLS) fell to $3.78 a share at midday trading and a $124 million market cap.
Yesterday, Evolus also announced a $40 million investment from Daewoong Pharmaceutical, bringing its cash balance at the end of the second quarter to $125 million.
For more on Evolus, see the July 20 print edition of the Business Journal.