CoreLogic Rejects $7B Takeover Offer
Tuesday, July 7, 2020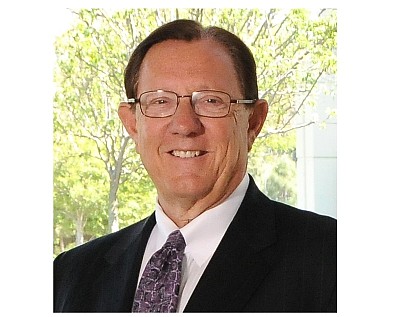 The board of directors of Corelogic Inc., an Irvine-based provider of information for the housing and insurance industries, unanimously rejected an unsolicited $7 billion offer led by Bill Foley.
"We are unanimous in our belief that CoreLogic will be able to deliver significantly more value to shareholders than this opportunistic proposal," CoreLogic Chairman Paul Folino said in a statement.
Foley, who was well known in Orange County business circles in the 1990s, is chairman of Cannae Holdings, which along with Senator Investment Group LP, made the offer that includes $1.8 billion in debt and values the shares at $65 each.
Shares of CoreLogic (NYSE: CLGX) rose 2% to $68.36 and a $5.4 billion market cap, a sign that investors believe the Foley group will have to counter with a higher share price offer.
Cannae and Senator said they have enough beneficial ownership to call for a special meeting as early as July 28.
CoreLogic also boosted its 2020 revenue forecast to $1.84 billion to $1.88 billion from a previously issued $1.69 billion to $1.73 billion. It also forecast 2021 revenue of $1.9 billion to $1.95 billion and 2022 revenue to $2 billion to $2.04 billion. It reported revenue of $1.76 billion in 2019.
For more on the battle, see page one of this week's print edition; an online version is also available (subscription required.)