Chipotle Goes After Gen Z With TikTok Campaign
Thursday, January 30, 2020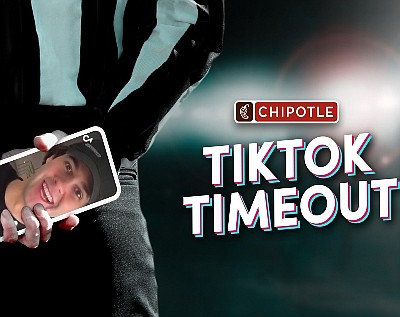 Newport Beach-based Chipotle Mexican Grill Inc. (NYSE: CMG) is ramping up its TikTok marketing strategy for the day of the Big Game.
The restaurant operator said it plans to work with a number of influencers on social media app TikTok to promote Chipotle to followers during the Super Bowl timeouts. The marketing play is part of the launch of the company's free Sunday deliveries promotion in February.
Chipotle's game plan aims to reach Generation Z—roughly people 20 years old and younger—by using the popular video-based social media platform and 10 different influencers releasing content set to Justin Bieber's single "Yummy," released earlier this month.
Chipotle had a recent market cap of $24 billion and has more than 2,500 locations.