Karma Taps Alan Yuan for Chief Revenue Officer
Tuesday, January 28, 2020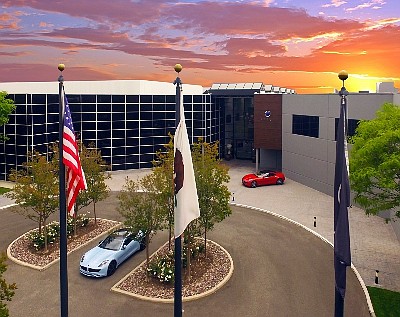 Irvine luxury electric automaker Karma hired Alan Yuan to be chief revenue officer, charged with developing the company's new diversified revenue strategy.
Yuan said in a statement Karma can "not only position itself ahead of the curve, but also leverage its resources to support other partners, startups and OEMs."
John Maloney previously held the position and left the automaker in November. He helped expand Karma's North American retail locations from 14 to 21 and grew its international presence in Europe, China, South America and Africa.
Karma also added three vice presidents: Junwen Hou, vice president of strategy and vehicle line engineering; Kimberly Buhl, vice president of supply chain; and Vlad Kalika, vice president of powertrain.
The hires come on the heels of a new chief innovation officer and chief operating officer this month for Karma's executive team.