PacSun Parent on Hunt for CEO
Friday, January 24, 2020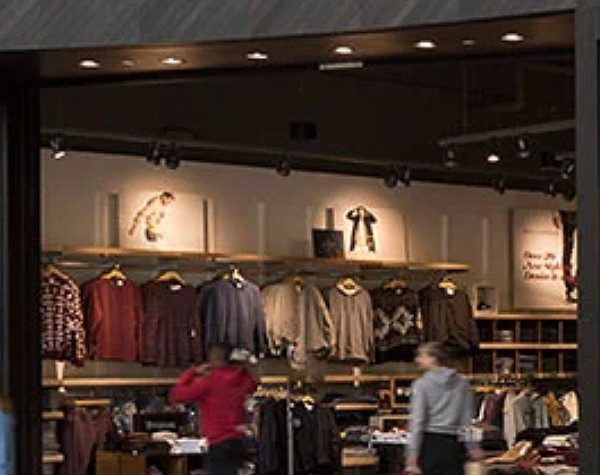 Mike Egeck, chief executive of Anaheim-based Pacific Sunwear of California LLC's operating company PSEB Group, will leave his post Feb. 4; PSEB Director Jim Gulmi, a 45-year apparel industry veteran, will be interim CEO.
PSEB said Egeck is pursuing an opportunity in a new industry that will also bring him closer to family. He'll remain on the board and is a shareholder in PSEB, which also includes Eddie Bauer LLC.
Private equity firm Golden Gate Capital created PSEB in 2018 to grow each brand, streamlining shared back office functions while each apparel retailer handles its own design, merchandising and marketing, among other activities.
PacSun has about 400 stores in the U.S. and Puerto Rico.