Obey Building in Irvine Sells
Friday, January 24, 2020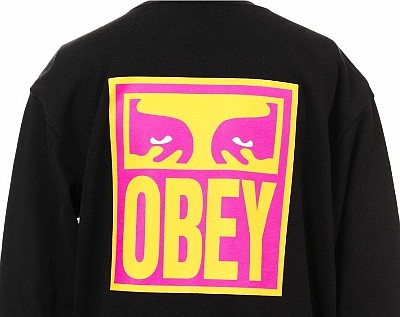 An 80,000-SF industrial building near John Wayne Airport sold for $16.6 million.
The property was last occupied by Obey Clothing, which makes clothes with designs licensed from graphic artist Shepard Fairey.
Fairey created the "Hope" poster concepts for Barack Obama's presidential campaigns; Fairey's artwork is also a mural on the side of an apartment complex in Costa Mesa.
For deal details—buyer, seller, new tenant, and local impact—see the Jan. 27 print edition of the Business Journal.