Karma Gets Chief Innovation Officer
Tuesday, January 21, 2020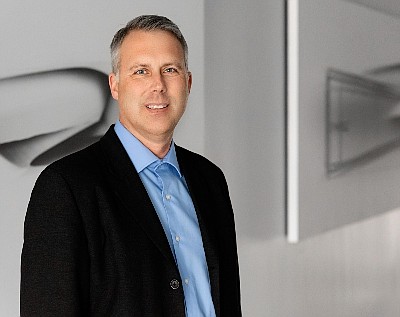 Irvine luxury automaker Karma hired an executive experienced in connected vehicles to be chief innovation officer.
Stefan Gudmundsson previously served as senior principal and director of global automotive market development and product strategy at Swiss wireless semiconductor maker u-blox. Gudmundsson has also worked at Hyundai AutoEver Telematics America, Volkswagen's telematics firm WirelessCar and Texas digital communications technology company DRI Corp.
The Karma chief innovation officer position had been unfilled since Ken Stewart left at the end of 2018 to take the CEO slot at Detroit-based Bright Road, a consultancy to companies developing new kinds of vehicles.
Gudmundsson's hiring follows last week's news that Kevin Pavlov joined Karma as chief operations officer, succeeding acting COO Gilbert Villarreal, who continues to consult for Karma.