Irvine Tower Redo Wraps
Thursday, January 16, 2020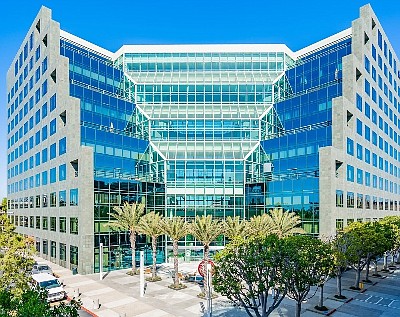 A multi-million dollar facelift on the Atrium office tower near John Wayne Airport is nearing completion.
Upgrades include work on the glass-enclosed lobby and its ground-floor restaurant, Bistango.
Kelemen Co. owns the 10-story Irvine building.
For more on the work, including new vendors and amenities, occupancy, and positioning see the Jan. 20 print edition of the Business Journal.