2019 OC 500
BARRY RONDINELLA
Wednesday, January 15, 2020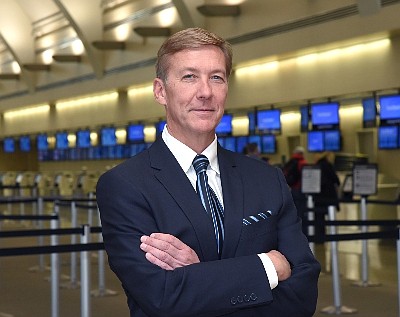 Director, John Wayne Airport
WHY: Has been leading operations at the OC airport for five years. JWA welcomes over 10M passengers per year. Busiest airlines include Southwest Airlines, United Airlines, and American Airlines.
RECENT: Received a $2.1M grant from the U.S. Department of Transportation and Federal Aviation Administration for terminal building modifications.
NOTABLE: Director of operations at Los Angeles International Airport before assuming position at JWA.
FUN FACTS: Birthday: Oct. 5. Wife, Penny, daughters Hannah and Katie. Favorite OC restaurant, In-N-Out; favorite book, "A Higher Call."