Rocket Lab Will Leave Huntington Beach
Tuesday, January 14, 2020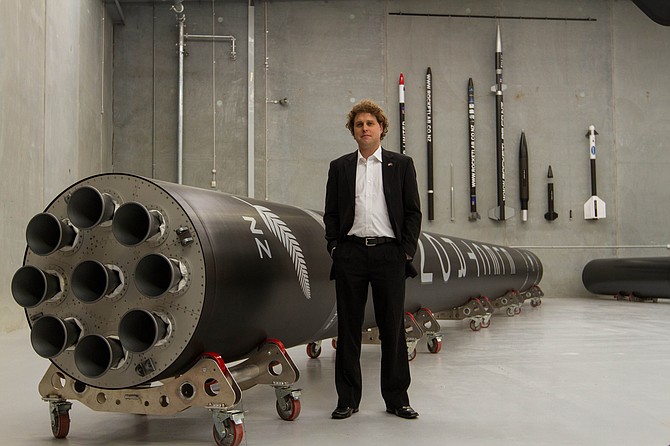 Rocket Lab, which specializes in small-satellite launches, is building a new production complex and headquarters in Long Beach and will move out of its current Huntington Beach facility this year.
"Construction on Rocket Lab's Long Beach complex has begun, with the facility scheduled for completion in the second quarter," the company said in a statement today. The new space has room to make at least a dozen of its Electron launch vehicles annually.
Long Beach Mayor Robert Garcia said "we are incredibly excited to see Rocket Lab move to ... a city with an aerospace history as rich as ours [and] support new jobs and economic growth in the region."
The company's current facility in Huntington Beach employs about 100 people.
"We'll gradually transition all production and operations from Huntington Beach to Long Beach," through 2020, Rocket Lab spokeswoman Morgan Bailey told the Business Journal.