Karma Hires COO
Tuesday, January 14, 2020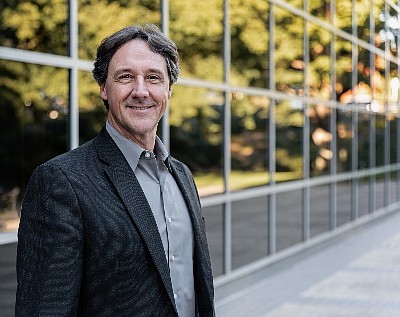 Irvine automaker Karma hired Kevin Pavlov to be chief operations officer.
Gilbert Villarreal previously served as acting COO, while the company conducted its search. Villarreal will continue to consult to Karma. A spokesman said additional positions at the company have also been filled and are expected to be announced in the coming weeks.
Villarreal last year stepped into the position, amid layoffs as part of a move by the automaker to recast itself as a multi-service firm that not only makes luxury vehicles but does design work and licensing to other companies. Villarreal came on after the departure of former President and COO Dennis Dougherty, who had joined the automaker in 2016.
Pavlov previously held a mergers and acquisitions consulting position for automotive consultancy Ricardo U.S. He was CEO of Eco-Fueling Inc. before that, overseeing a business catering to diesel-engine vehicles.