Tilly's Shares Down on Holiday Results
Monday, January 13, 2020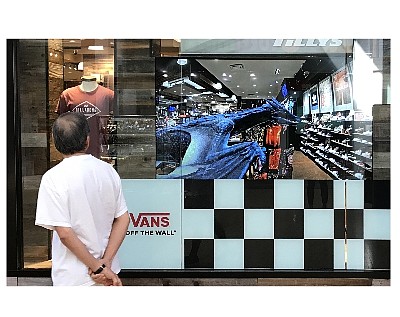 Irvine men's and women's retailer Tilly's Inc.'s (Nasdaq: TLYS) stock tumbled Monday, following the release of the company's revised downward guidance based on disappointing holiday sales.
Shares were trading down 17% in midday trading Monday for a recent market capitalization of $277 million.
The retailer, hampered by an "unexpected" slowdown in sales following the Black Friday-Cyber Monday period, saw same-store sales fall 2% during the holiday selling period. Same-store sales for just the brick-and-mortar fleet were off 2.7%.
Tilly's said it now expects net sales in the fourth quarter to be down 2% to 3% and earnings in the range of $5.38 million to $5.98 million. This compares with earlier guidance of same-store sales up 2% to 5% and earnings in the range of $8.7 million to $9.6 million.
Tilly's is expected to report its fourth-quarter results in March.