FivePoint Sells Homesites
Monday, January 13, 2020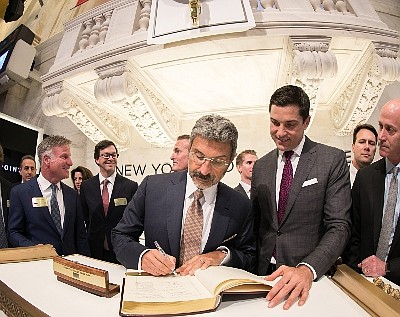 Irvine-based FivePoint Holdings LLC has sold its first homesites at Valencia, a master-planned community in Los Angeles County.
The master developer said it has closed on 711 homesites for a total of $135 million, or roughly $190,000 per lot.
"This is a milestone for the company, as we have been waiting for this day for a long time," said Emile Haddad, chairman and CEO of FivePoint (NYSE:FPH), the master developer of Irvine's Great Park Neighborhoods and other large projects in Northern California.
"These are the first deliveries of the approximately 21,000 homesites anticipated to be delivered next in Valencia," Haddad said.
Along with homes, Valencia is also expected to hold nearly 11.5 million square feet of commercial space.