Boot Barn Beats in Early Q3 Results
Monday, January 13, 2020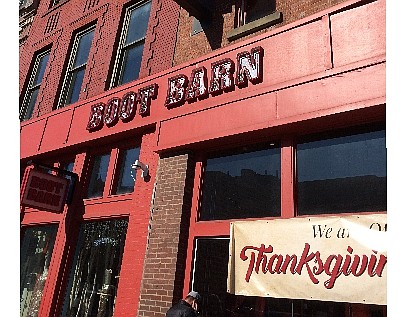 Western retailer Boot Barn Holdings Inc. (NYSE: BOOT) appears to have enjoyed a strong holiday based on the early release of its third-quarter results.

The Irvine-based company said in preliminary results for the quarter ended Dec. 28 net sales rose 11.8% to $284 million, surpassing earlier projections that put sales in the range of $275 million to $280 million.
Same-store sales for the quarter were up 6.7%, with increases in both the digital and brick-and-mortar channels. The company previously said it expected comparable sales to be up 5%.
Net income of $24.9 million for the December quarter also beat earlier guidance in the range of $21.5 million to $22.6 million.
Boot Barn, which had a recent market capitalization of $1 billion, is expected to report full results for the quarter Feb. 4.