2019 OC 500
TILLY LEVINE
Friday, January 10, 2020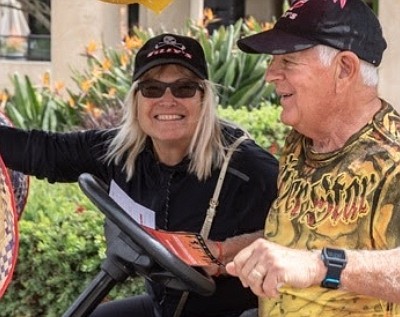 Co-Founder, Tilly's, Founder, Tilly's Life Center
WHY: Started eponymous youth fashion retailer in 1982 with then-husband, Hezy Shaked (see entry); now 225 stores in 30 states, $280M market cap (see Ed Thomas entry). Tilly's Life Center, youth-focused charity.
RECENT: Fifth annual gala, "I am Giving" at Marconi Automotive Museum. Multiple local high school "PSA" videos—teens talking to teens— about youth issues.
QUOTABLE: TLC mission: "inspire youth to reach their full potential as productive, kind, happy and responsible" people.