Anaheim Hotels Gain
Friday, January 10, 2020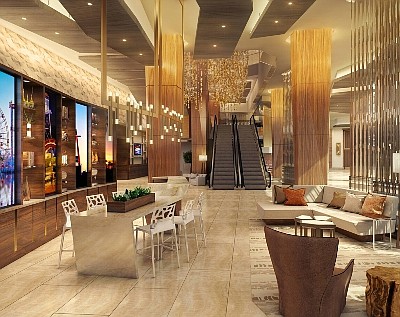 Local hotels saw gains across the board in November, with Anaheim leading in average rate and revenue increases.
According to a report by CBRE hotels, the average daily rate for area hotels was about $198, up 2.2%; RevPAR increased 4.4% to $155; and occupancy increased 2.2% to 78.3%.
The report tracks numbers in seven OC submarkets: Anaheim, Costa Mesa, the Airport area, North OC, South OC, Newport Beach, and Huntington Beach.
Average rates in Anaheim jumped 5.2% to $227 while RevPAR surged 9% to $190.
South Orange County led occupancy gains in November, seeing a 4% increase to 72%. This region also saw the biggest drop in average daily rates, down 5.3% to $196.
Huntington Beach saw the steepest declines in occupancy and RevPAR, dropping 8.3% to about 64% and 11% to $155.
Year-to-date average daily rates and RevPAR increased 2% while occupancy was flat at 81.4%.