2019 OC 500
THOMAS TUCKER
Wednesday, January 8, 2020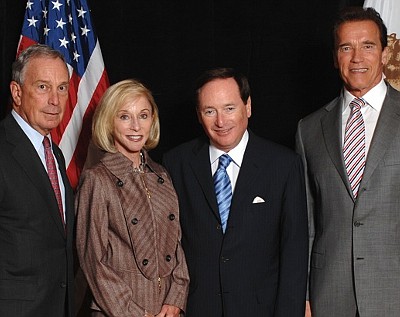 Co-Founder, New Majority California
WHY: Prominent local PAC founded late 1990s for fiscal-first candidates, policies. Founded real estate developer Pennhill Land Co., 1983. Prior board service has included RSI Holding (see Ron Simon entry); Orco Block.
RECENT: Currently serves on board of Dallas-based pipeline builder Primoris Services, $1B valuation. Large OC operations.
QUOTABLE: "When forming the organization, OC Visionaries Tom Tucker and Larry Higby had the idea to create a group that promoted conservative fiscal values without having a social litmus test," New Majority says on website.