Advantage Bolsters Digital
Wednesday, January 8, 2020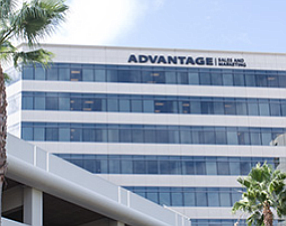 Irvine multi-service marketing firm Advantage Solutions said Wednesday it bought Quantum Networks in a deal expected to further add to its growing digital division.
Quantum, based out of New York, focuses on e-commerce services and helps brands across different categories with aspects such as price monitoring and targeted advertising.
Terms of the deal were not disclosed. Quantum will be added to Advantage's Advantage Digital Technology division, which is focused on services helping clients across selling channels. The group was established in 2015.