2019 OC 500
KEVIN VANN
Monday, January 6, 2020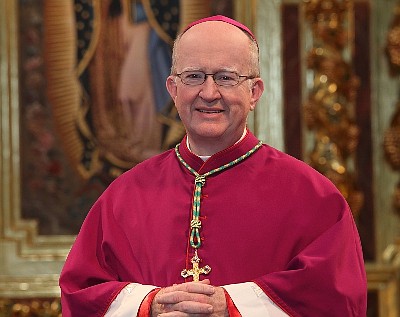 Bishop, Catholic Diocese
WHY: Leads Roman Catholic Church in Orange County, among the largest in the U.S. with 1.6M members; 60-plus parishes and churches; 40-plus schools and three healthcare facilities. Ordained in 1981, and previously oversaw the Diocese of Fort Worth.
RECENT: Oversaw $77M renovation of Christ Cathedral, which reopened in July.
NOTABLE: Numerous OC execs partnered with the church for the renovation project, including Tim and Susan Strader, Rob Neal, and Annette Walker.