2019 OC 500
GINNY UEBERROTH
Friday, January 3, 2020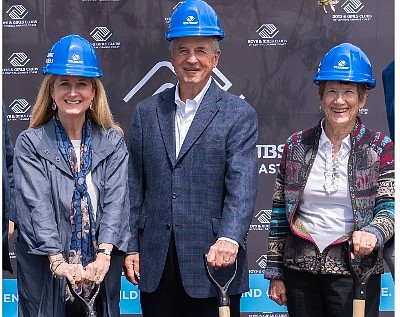 Founder, Peter and Ginny Ueberroth Family Foundation
WHY: Started foundation in 1984 along with husband, Peter (see entry). Provides more than $2M in annual grants, supporting over 50 nonprofit organizations across sectors such as healthcare, education, and human services.
RECENT: 43rd year as a cancer survivor. Retired from board of First American Financial last year.
NOTABLE: A longtime benefactor of Hoag Hospital, the foundation gave $5M to the hospital in 2016.