Allied Esports Cancels Stock Sale
Thursday, February 27, 2020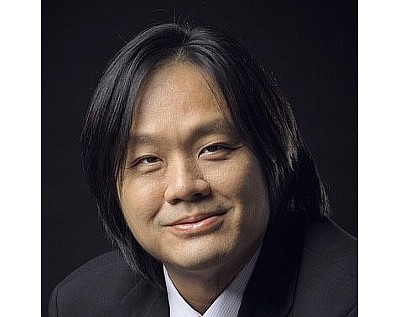 Irvine-based Allied Esports Entertainment is dropping a proposed share sale that aimed to raise up to $15 million, while board chairman Lyle Berman has pledged to buy up to $2 million in newly issued common stock.
The global esports entertainment company, headed by chief executive Frank Ng, gave no reason for the change, in a statement issued today. Allied said it will withdraw its registration statement with the SEC.
Shares in Allied Esports (Nasdaq: AESE) rose 3% after the announcement to $2.50 a share and a $60 million market cap.