CUSTOM CONTENT: What Makes our Hearts Beat
Friday, February 21, 2020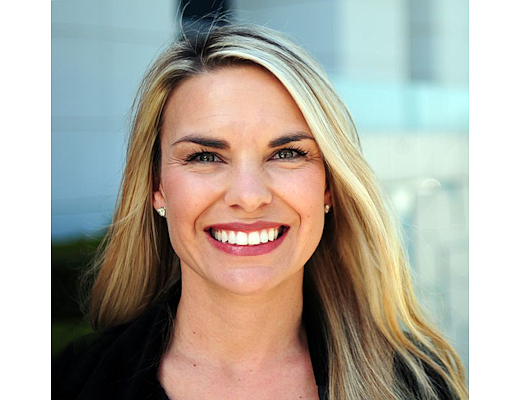 When we first launched Every Heartbeat Matters (EHM), Edwards Lifesciences' philanthropic initiative, back in 2014, we knew that we had set an ambitious goal – to impact the global burden of heart valve disease by supporting the education, screening and treatment of one million underserved people by 2020.
Amazingly, with the help of our more than 60 patient- and cardiac-focused non-profit partners, we have far exceeded that, and our partners have impacted the lives of more than 1.7 million underserved people.
But, there are still millions more underserved patients who need treatment and care.
There is so much we have learned along the way as we've convened this EHM community together, and we are excited to use these important insights to shape and grow EHM to best support those in the greatest need.
That is why we are expanding our initiative to focus on improving the lives of 2.5 million additional underserved structural heart and critical care patients by the end of 2025.
With this new bold goal, we are funding efforts to address each stage of the patient journey, from detection to treatment – and we are now putting more emphasis on recovery with the addition of critical care initiatives. We are also looking forward to providing EHM partners with enhanced access to donated Edwards technologies for their treatment programs.
We want to share the insights we've learned in the hopes of informing other collaborative philanthropic efforts in their quest to improve the lives of underserved patients.

The impact of patient stories – Patient stories bring critical attention to the needs of treating the underserved globally. Hearing how patients' lives have been touched by EHM continues to inspire us all and encourages others to join in our shared mission.
The importance of delivering on our commitments – Like most health-focused charitable initiatives, we aim to help as many patients as possible. A critical part of that means holding ourselves and our partners to a high standard of delivering on our commitments to this cause, including diligently tracking and auditing data to ensure accuracy and confidence in our results.
The impact of building a strong community – By working together and collaborating, we have reached more patients than we ever could have alone. Together, the EHM community of charitable partners and Edwards employees have increased the direct impact on underserved patients. It is the diversity and breadth of this community that has helped us make a significant difference in these lives.
The significance of focus – Through continued communication with our EHM community, we learned where there was the greatest need to direct our focus on each stage of the patient journey. We also discovered that as a leader in the field, we had an opportunity to do even more with donated Edwards structural heart and critical care technologies for our EHM partners. This enhanced product donation program is a direct response to the feedback from our dedicated partners.
It is with all of these insights in mind, that we are excited to enter the next phase of EHM. We know we will continue to learn, grow and evolve our work. We look forward to sharing more insights as we continue to impact the hearts and lives of underserved patients and their families globally for generations to come.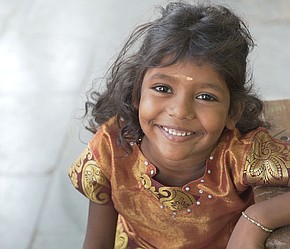 For more information about Every Heartbeat Matters, please visit: EveryHeartbeatMatters.org