2019 OC 500
JANIE TSAO
Wednesday, February 12, 2020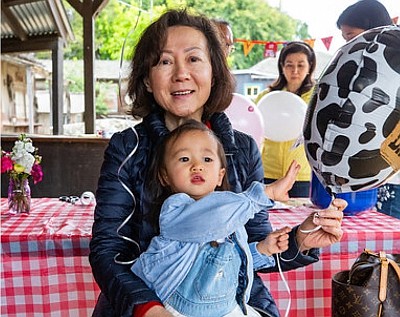 VP, Miven
WHY: Co-founded family office, which was named based on a blend of son's Michael and Kevin names, with husband, Victor. Invests in private equity, VC, hedge funds, real estate, public securities.
RECENT: Generous donations are a constant, but the family often keeps quiet about its investments.
NOTABLE: Made a $500M fortune in 2003 sale of Linksys home networking company to Cisco. Business Journal OC's Wealthiest member; fortune estimated at about $1B.