Boost Mobile Sale to Dish Nearer?
Tuesday, February 11, 2020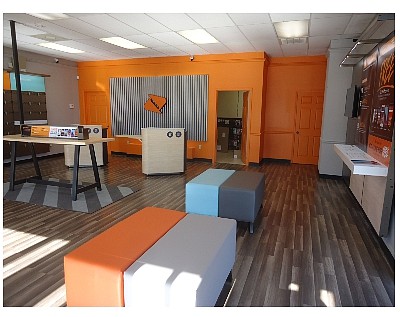 The sale of Irvine-based pre-paid wireless firm Boost Mobile may have moved closer to fruition after a federal judge approved T-Mobile US Inc.'s takeover of Sprint. Corp.
Sprint's proposed sale of Boost to Dish Network Corp. is part of the agreement with T-Mobile, a deal that's valued at about $26 billion. The combination of the two telecom giants still faces hurdles, including ongoing opposition from several states' attorneys general.
A person familiar with the matter told the Business Journal on Tuesday the Boost deal "is contingent on the successful close" of the merger.
Boost is a no-contract brand that serves subscribers seeking wireless plans without data limits. Dish agreed to pay about $1.4 billion for Sprint's pre-paid customers and another $3.6 billion for more wireless spectrum.