Taco Bell Names Chief Brand Officer
Friday, February 7, 2020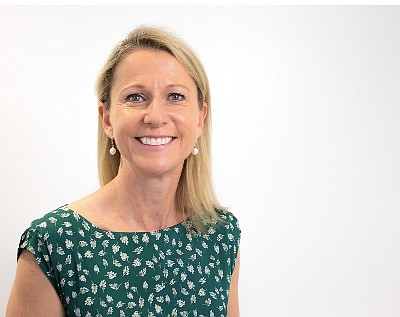 Irvine-based Taco Bell Corp. hired long-time KFC executive Nikki Lawson to be its global chief brand officer.
Lawson is to oversee the Taco Bell brand domestically and globally when she joins the restaurant operator—Orange County's largest by systemwide sales at about $11 billion—in April. She reports to CEO Mark King.
Lawson succeeds Marisa Thalberg, who stepped down in August and is set to join Lowe's Companies Inc. as its executive vice president, chief brand and marketing officer Feb. 10.
Lawson most recently served as managing director of Taco Bell parent Yum Brands Inc.'s KFC South Pacific division and had been with the brand for nearly 20 years.