OC Hotels Up in 2019
Friday, February 7, 2020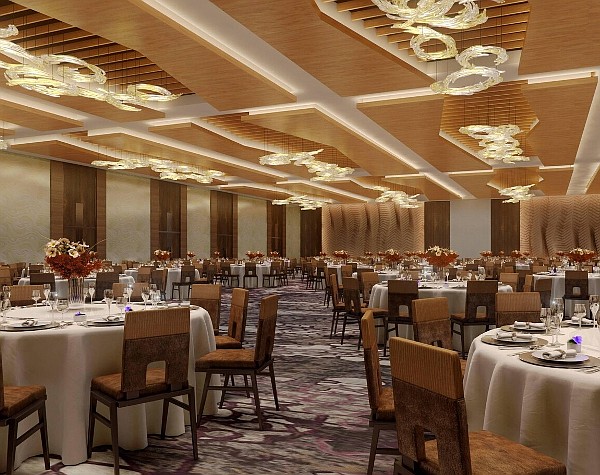 Local hotels ended the year on with average daily rates, occupancy and revenue per available room up in December and for the full year, a report by CBRE Hotels said.
In 2019, daily rates increased 2.2% to $202; RevPAR increased 2.4% to $163; and occupancy was flat at 81%.
CBRE Hotels tracks numbers in seven OC submarkets: Anaheim, Costa Mesa, the Airport area, North OC, South OC, Newport Beach, and Huntington Beach.
Anaheim reported the highest gains for the full year in average rates and revenue, increasing 4.2% each to $209 and $174.
The Airport area posted the highest occupancy increase in 2019, rising 1.2% to 80%.
In December, South Orange County posted the highest gains in daily rates and revenue, surging 6% to $220 and 9.4% to $146.
Huntington Beach was the only to report notable declines in December, with rates, occupancy and revenue down 4%, 1.6% and 5.5%, respectively.