Last Builder Standing
TRI POINTE HAS GROWN TO A $3B BUSINESS IN ITS FIRST DECADE. MORE'S ON THE WAY, CEO OF OC'S TOP PUBLIC HOMEBUILDER SAYS.
Friday, February 7, 2020
Share this article: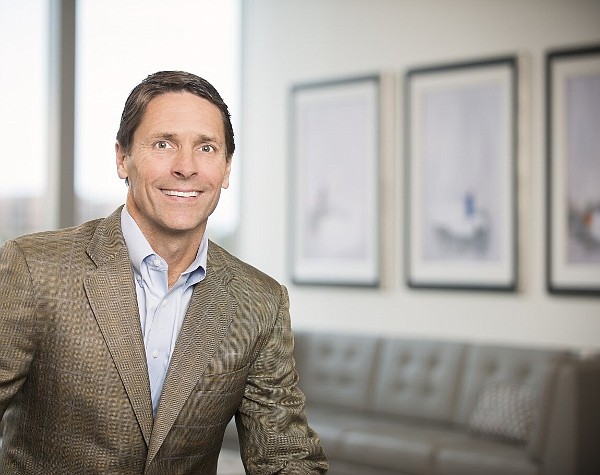 "The base of land in California is shrinking," notes Doug Bauer, chief executive of TRI Pointe Group Inc...