Ex-PIMCO CEO Hodge Sentenced
Friday, February 7, 2020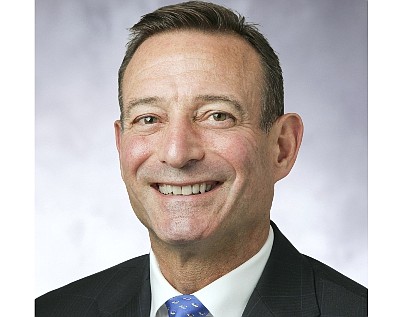 Former Pacific Investment Management Co. Chief Executive Doug Hodge will serve nine months in prison and pay a $750,000 fine for participating in the national college-admissions cheating scandal.
It's the longest sentence so far for any defendant; more than 50 people—parents, coaches, college officials and ex-education consultant William "Rick" Singer—are involved, along with prominent universities.
Prosecutors said Hodge paid $850,000 to Singer entities, also the most of any defendant, as well as to staff members at Georgetown University and University of Southern California.
Hodge was CEO of PIMCO from 2014 to 2016, after the departures of Mohamed El-Erian and Bill Gross. He was succeeded in 2016 by current CEO Emmanuel Roman.
Hodge was charged for his role in the scandal in March and pled guilty in October.