Vizio Bolsters Ads Push
Wednesday, February 5, 2020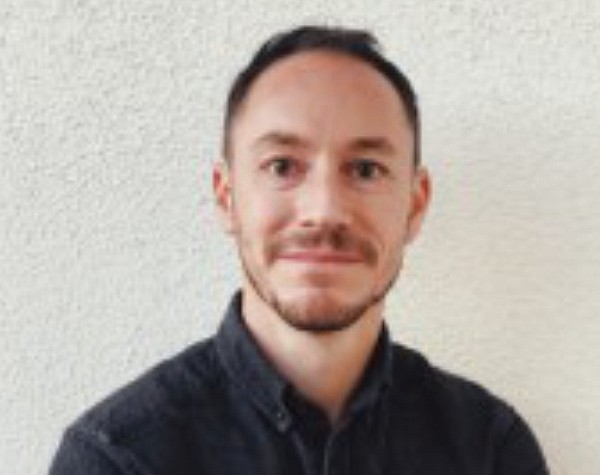 Irvine-based smart TV maker Vizio hired industry veteran Adam Bergman as vice president of ad sales.
Bergman will develop buy-side relationships with brands, agencies and advertisers, and lead Vizio Ads' direct-to-TV ad sales work; the unit was formed in December.
He was previously with Samba TV, working with West Coast clients. Most of his career has been in Silicon Valley and includes experience ranging from ad-tech to publishing and consulting.