Bain to JenaValve: $50M
Wednesday, February 5, 2020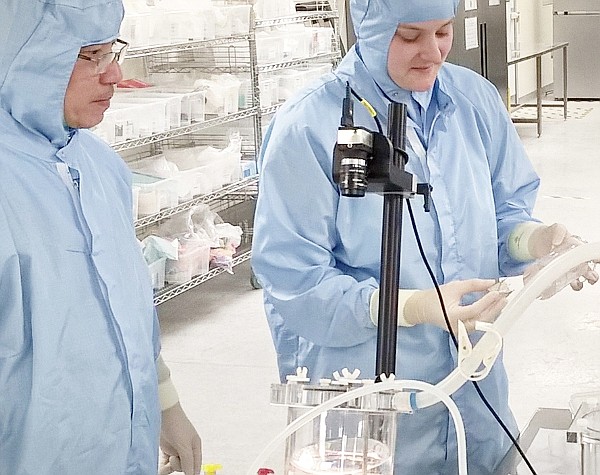 Irvine-based JenaValve Technology Inc. raised $50 million in a funding round led by Bain Capital Life Sciences.
Bain Capital's Dr. Andrew Hack joined the company's board.
JenaValve is developing a device to treat aortic valve disease. The Business Journal reported on it receiving "breakthrough" status from the FDA, a designation which could speed its approval by the agency.
For details on the device see the Feb. 3 print edition of the Business Journal.