Kia Donation to Fight Homelessness Tops $1M
Tuesday, February 4, 2020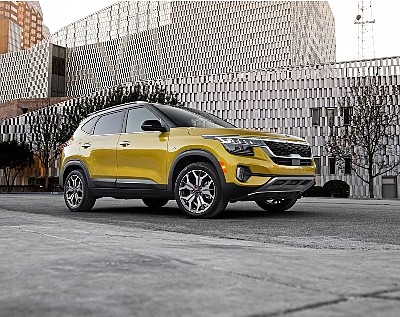 Kia Motors America Inc. said it's giving $1 million to three charities tackling youth homelessness as part of a continued awareness push that began with the Irvine automaker's Super Bowl LIV spot.
The company's 60-second commercial the day of the big game featured Las Vegas Raiders running back Josh Jacobs in conversation with his younger self, to shine a light on youth homelessness. Kia said it would donate $1,000 for every yard gained during the game, which amounted to 748 yards. The carmaker said Tuesday it would round its total pledge to $1 million.
Covenant House, Positive Tomorrows and StandUp for Kids are to split the donation.
The initiative is part of Kia's "Yards Against Homelessness," which includes encouraging the general public to give, in addition to a scholarship fund launched last year.