Accurate Background to Buy CareerBuilder Unit
Tuesday, February 4, 2020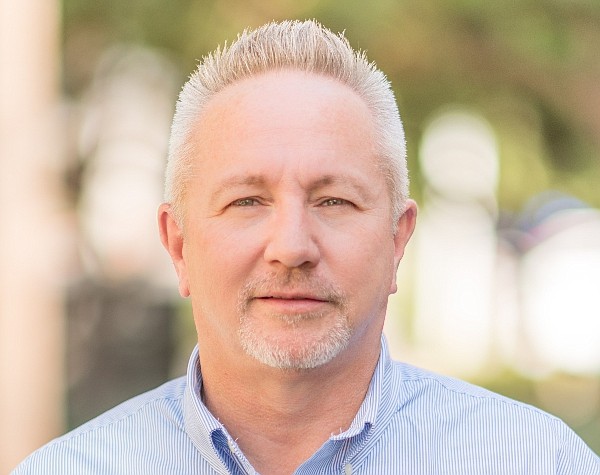 Irvine-based Accurate Background will buy CareerBuilder Employment Screening in Rolling Meadows, Illinois.
The combined firm provides automated workforce screening, background checks, drug testing and other services and technology to companies globally for their current and prospective employees.
Accurate Background, led by founder and CEO Dave Dickerson, is OC's No. 17 fastest-growing large private company with $122 million in 2019 revenue and two-year growth of 19%, Business Journal research shows.
No terms of the deal were announced.