Newsom Likely to Extend Lockdown
Wednesday, December 23, 2020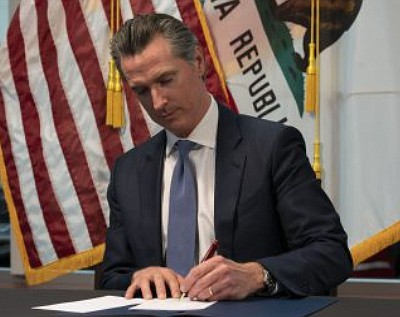 California Governor Gavin Newsom's three-week lockdown order for Southern California was initially slated to end next week, though that's unlikely as coronavirus cases and hospitalizations continue to worsen.
Many Orange County businesses were ordered to shut down on Sunday, Dec. 6, following a state mandate triggered by a regional drop in available ICU beds to below 15%.
Businesses are likely to remain closed as Southern California ICU capacity is 12.8%. On an adjusted basis that reflects the amount of coronavirus patients, regional capacity is at 0%.
There are currently 1,854 coronavirus patients hospitalized in Orange County with 394 in the ICU.
Go here for more on how the OC business community is responding to COVID-19.