General Aviation Faring Better Throughout Pandemic
Tuesday, December 22, 2020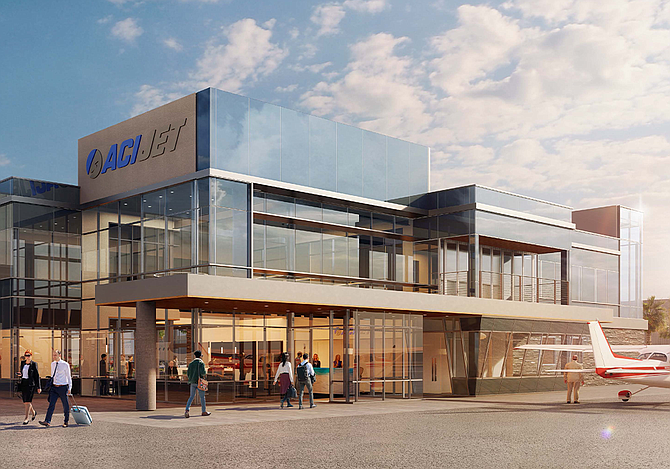 General aviation, or non-scheduled flights involving private and charter plane activity, increased for the third consecutive month in November at John Wayne Airport.
Traffic rose 3.7% last month to 14,870 flights after rising 4.8% and 9.6% in September and October, respectively.
General aviation operations have seen new demand since the onset of the pandemic as Orange County residents view private and charter flights as a safer and more efficient alternative to commercial flights.
GA flights are still down 10% year-to-date; commercial flights, meanwhile, are down 49%.
Total traffic was down 67% last month and is down 64% year-to-date.
Go here for more updates on how OC companies are responding to coronavirus.