U.S. Economy to Expand 5.7% Next Year: Chapman
Thursday, December 17, 2020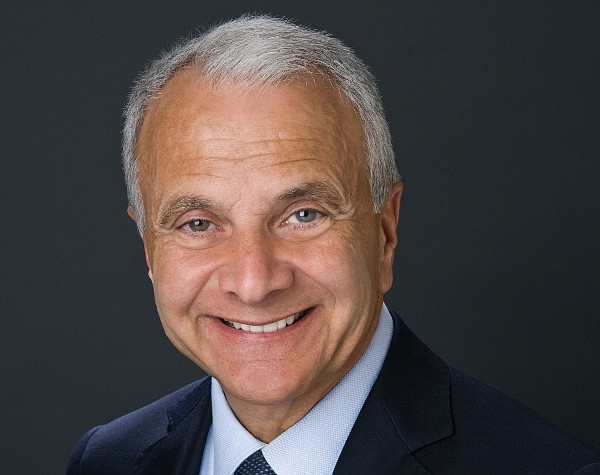 The U.S. real gross domestic product will grow a hefty 5.7% next year, after shrinking 3.1% this year due to the coronavirus pandemic, according to a forecast from Chapman University economists led by President Emeritus Jim Doti.
Payroll employment in Orange County is forecast to increase 2.6% in 2021, after this year's estimated 8.6% drop.
Doti and his colleagues are presenting their Economic Forecast for 2021 in a virtual format today due to the COVID-19 crisis.
They said home building in Orange County will pick up along with tourism and hospitality, but the creation of higher-paying jobs remains a key challenge for the region. Orange County also needs to focus on more tech-oriented innovation, the Chapman economists said.
For more details, see Monday's print edition.