Kia Elevates Two Execs
Thursday, December 17, 2020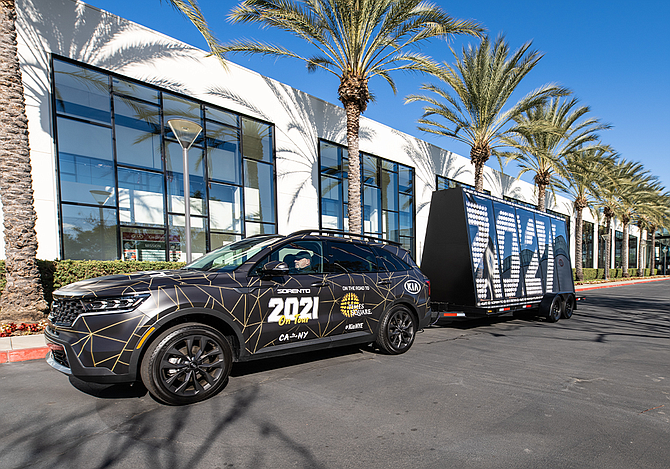 Irvine automaker Kia Motors America Inc. said Thursday it is promoting two of its executives in moves set to go into effect at the start of next year.
Bill Peffer, vice president of sales operations, was promoted to chief operating officer and executive vice president. The position will have him overseeing U.S. sales, marketing and service.
The automaker also elevated Director of Marketing Operations Russell Wager to vice president of marketing. Wager's work on Kia's "Accelerate the Good" campaign, developed as a result of COVID, and deal for the 72nd Emmy Awards was noted in the company's announcement of his promotion.
Kia sales year-to-date through November totaled 532,341, down 6% from a year ago.