Orange County Lockdown in Effect
Monday, December 7, 2020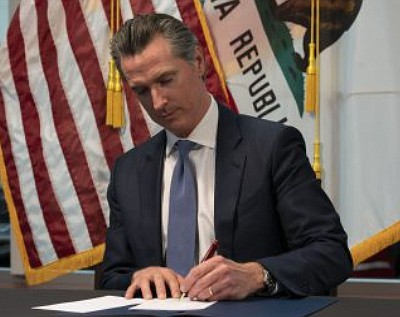 Many Orange County businesses have been ordered to shut down following a state mandate that went into effect on Sunday.
The lockdown, triggered by a regional drop in available ICU beds from 20% on Friday to about 13% on Saturday, will be in effect for three weeks.
It impacts nonessential businesses such as salons, gyms and restaurants, all which had 24 hours to comply when the order was issued.
Orange County has seen its hospitalization figures rapidly increase with 848 patients and 209 ICU patients as of Sunday, up from 597 and 148 the week prior.
The county currently has about 18% ICU capacity, down from 20% on Friday.
Go here for more updates on how OC companies are responding to coronavirus.