2019 OC 500
PETER BECK
Thursday, August 20, 2020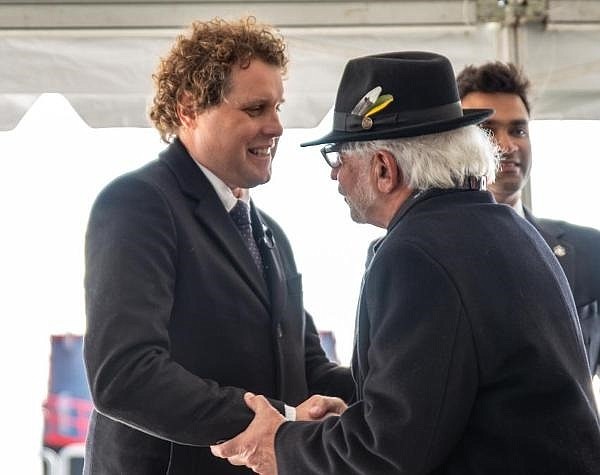 Founder, CEO, Rocket Lab
WHY: Runs small-satellite launcher, aerospace manufacturer that aims for weekly missions by 2021. Cost is now about $7.5M per launch. Has raised nearly $290M to date; $1B-plus valuation.
RECENT: Company founded in 2006,
announced plans to reuse first stage of its Electron rocket, eventually to capture rockets from midair by helicopter. Company has sent 39 satellites into space.
QUOTABLE: "We wouldn't be investing this much time and capital into it if we didn't believe we had a good shot at pulling it off," Beck said in August of reuse plan. "It might take us a bit of time to get there."