Mazzo Joins LensGen Board
Thursday, August 20, 2020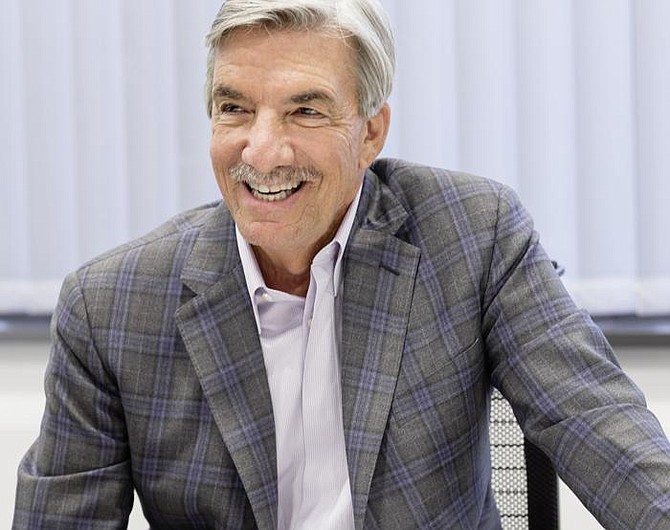 Jim Mazzo, the recently retired global president of Ophthalmic Devices for Carl Zeiss Meditec, and chairman of local medtech and technology accelerator Octane, has a new position.
He joined the board of Irvine-based implantable intraocular lens maker LensGen Inc.
"LensGen has a unique platform technology that I believe represents the future of cataract and lens replacement surgery," Mazzo said in a statement.
LensGen also announced the initial closing of $10 million of a $20 million bridge financing, ahead of a large Series B round planned in early 2021 to fund the company's pivotal clinical study.
The firm previously raised a $21 million Series A round in 2017. Both rounds of financing were led by Japan's leading optical manufacturer, Hoya Group.